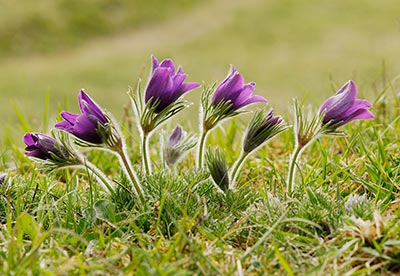 Pasqueflower
Pasqueflower is a both rare and beautiful and I visited the wonderful Hills and Holes nature reserve near Stamford hoping to capture some of that beauty. The result is one of my very favourite pictures.
Barnack Hills and Holes, Peterborough, 20 April
Print £ 75.00 (37 cm x 25.5 cm); mounted print £ 90.00; framed print £ 175.00.

Block Mounted £ 185.00.

Postage & Packing will be charged at cost. Alternatively, prints and block mounts can be collected from our base in North Norfolk.